Our family is proud to produce great cannabis and we want to share our experience with you. We pay attention to every plant in our facility, 365 days a year to ensure the best quality.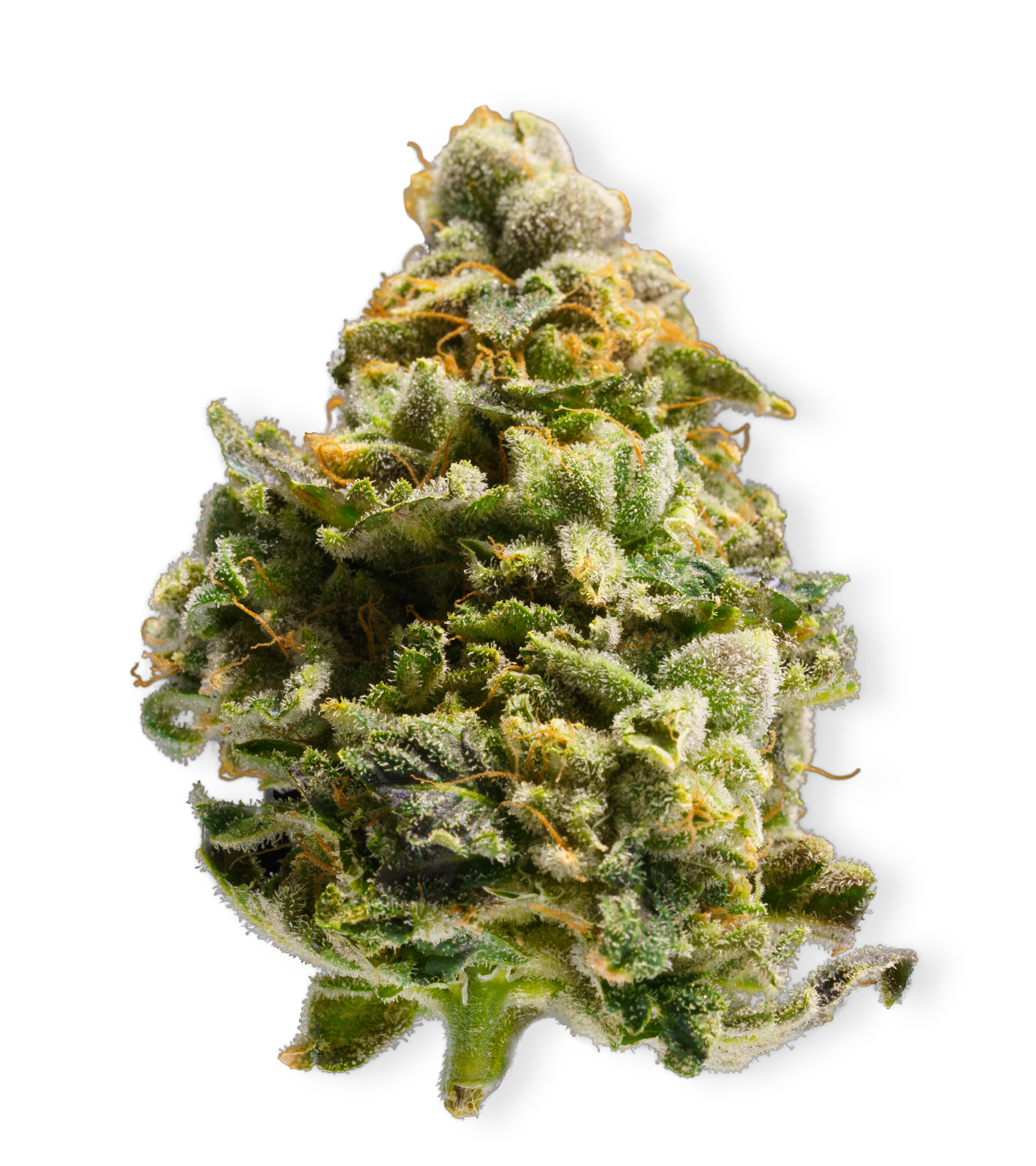 ORANGE CREAMESICLE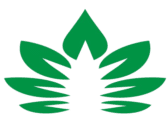 Orange Creamsicle by Western Cannabis is a pure hybrid cross of Chem '91 x San Fernando Valley Orange. This rare cultivar has high THC levels ranging from 24-30%. Tasting notes include spicy and fruity with some diesel notes and a pungent exhale. The aroma is strong, with an orange diesel overtone and is generally earthy and sweet. Flowers are dense, light green and with a healthy coverage of shimmering trichomes. We enjoy this strain best with evening usage. Top Terpenes include Trans-Caryophyllene, Farnesene-2, Alpha-Humulene, and Limonene. Western Cannabis is proudly grown locally in Regina, SK.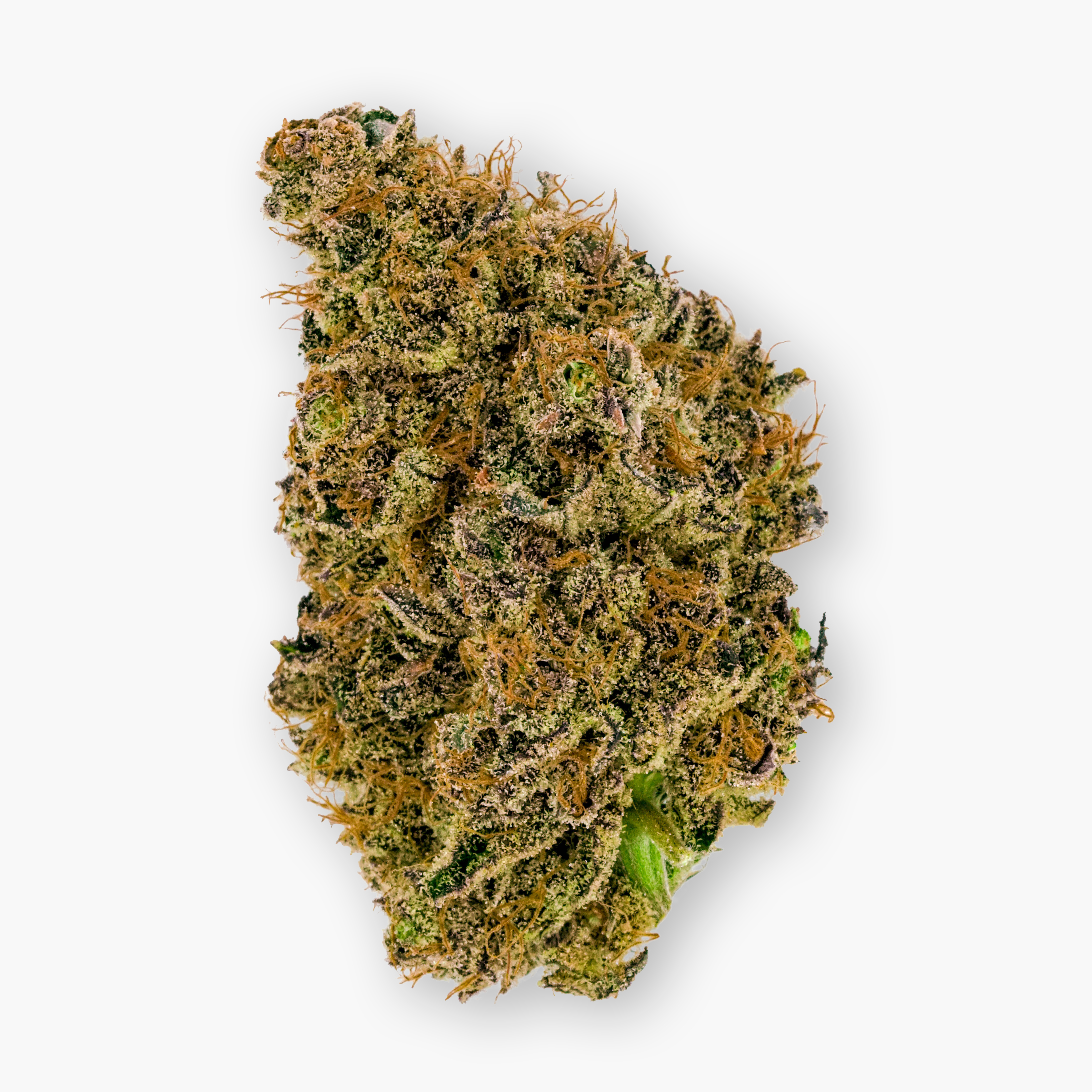 POTG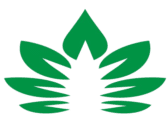 The Western Cannabis selection of Planet of the Grapes (POTG) is a standout balanced poly-hybrid phenotype from a crossing of the Ethos Memberberry cut called "Grape Diamond" to a Chem lineage phenotype called "i95". POTG is easily distinguished by the dense mauve colored flowers which are covered in a shimmering diamond coat of trichomes. With an Intense aroma of grape kool-aid powder, this variety really lives up to its name. The heavy sweet grape smells, produced from the dominate terpene combo of myrcene and farnesene, are accompanied by spikes of spicy pepper with a heavy presence of caryophyllene. The inhale reveals the same fruity and spicy notes, only they are a lot more obvious. You can expect a fruit punch-esque concoction of sweet smoke mixed with grape and berry undertones followed by a hint of diesel floating around on the tongue. It's sweet and a little tart, like a fruit pie.
The POTG strain is a great example of an evenly-balanced though very powerful hybrid. The THC content of this cannabis is very high – hovering around 27%. POTG's effects start with a slightly euphoric initial buzz that spreads throughout the body. The sense of relaxation and euphoria which flood the body allowing the user to relax and enjoy a feeling of calm. Overall POTG is a great choice for those looking to wind down and chill after a long day.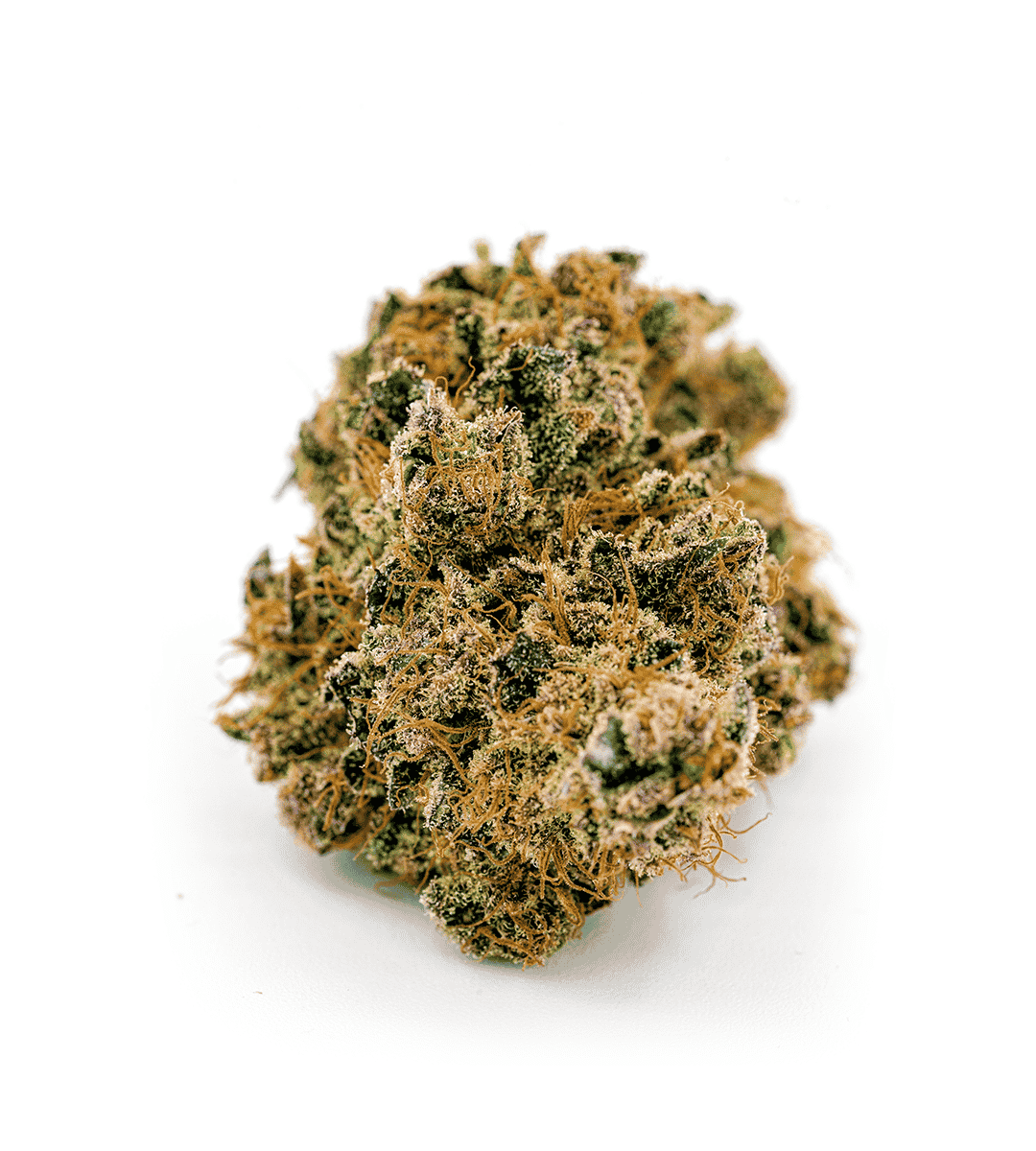 STRAWBERRY PUNCH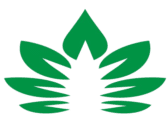 Western Cannabis Strawberry Punch is a unique pheno hunted selection from the crossing of two hybrids, Granddaddy Purple and Legendary Larry. She is a potent cultivar that really packs an extra punch of relaxation because of the heavy presence of myrcene. One of the most standout features of Strawberry Punch is its bag appeal and mottling of different colors. The flowers are pale green with hues of purple and pink showing through the forest of dense trichomes and scattered orange pistils. While its color and crystal coating might be the first thing you notice, it's not the only thing which makes it stand out.
Her flavor, aroma, and effects will hit you right in the face! This girl pulls no punches when it comes to THC either, with a hefty benchmark of ~25%. This above average THC level combined with the cannabinoid entourage of farnesene, caryophyllene and dominant myrcene exhibit relaxing, properties. However, Strawberry Punch stops just shy of full on couch-lock thanks to its balancing euphoric and energizing effects. The aroma is very unique mixing grape, blueberry, candy, and a slight vanilla taste with an undertone of earthiness. The inhale is very smooth with a cloud of smoke that leaves a flavourful and fruity sweetness on the tongue. Strawberry Punch is a great all around choice from the Western Cannabis library for anyone looking to wind down and relax for the day!
Search through the provinces below to find where our products
are sold or view our vendors list here.